One of the biggest questions that affects the automotive industry is the question of brand allegiance. Specifically, the power of brands with seemingly uncompetitive products to still attract consumers is a topic of major interest. One such brand is Sweden's Volvo.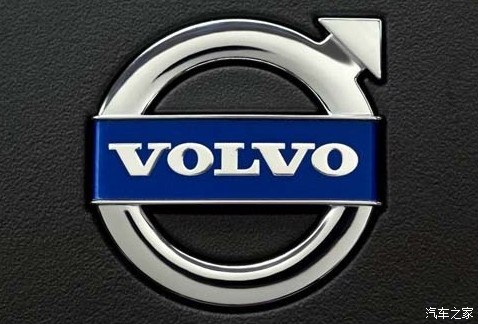 Volvo, despite its current performance, is a brand with a remarkable history behind it. The brand is credited with the invention of the modern three-point safety belt, which it allowed other makers to use without demanding any financial reimbursement. Volvo is also credited with helping popularize use of child safety seats and driver safety systems. Volvo has committed its brand to help make driving safer, which has helped it win its fair share of fans.
However, despite gaining devoted followers, Volvo has yet to translate its achievements into widespread market success. According to Chinese sales figures for the first half of this year, Volvo lags far behind other manufacturers. Not only is 70% of the market devoured by the big three of Audi, BMW and Mercedes-Benz, second-tier manufacturers like Jaguar Land Rover, Lexus and Cadillac are still quite a far ways ahead of Volvo. Despite having achieved some positive growth, it lags far down both the overall sales and sales growth charts.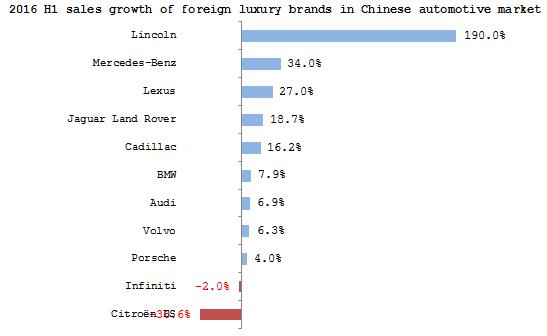 Volvo's performance in its native Europe is a lot better than in China, with the gap between them and other manufacturers not nearly as large. One reason behind its poor performance in China is perceived lack of competitiveness of its products. With its chief focus on safety, Volvo's products have not displayed the required excellence in the features that Chinese consumers care about the most, like performance and comfort.
Furthermore, consumer perceptions in China and overseas are not the same. As the Chinese automotive market is not as developed as more mature markets overseas, buyers lack a full understanding of multinational brands. While brands like Audi have managed to gain considerable popularity due to its early entry into the market and its privileged status as the choice vehicle for government officials and wealthy individuals, Volvo is a brand that is relatively unknown and misunderstood in China.
Furthermore, without the lack of a competitive flagship model, Volvo is unable to raise the consciousness of the Chinese consumer. Its new XC90 (pictured above) is powered by a turbocharged 2.0L engine (pictured below). However, small turbocharged engines are losing popularity among consumers, which will no doubt limit the model's popularity, especially when put alongside vehicles like the Cadillac CT6 or Audi Q7, which offer a choice of smaller and larger engines for consumers to choose between.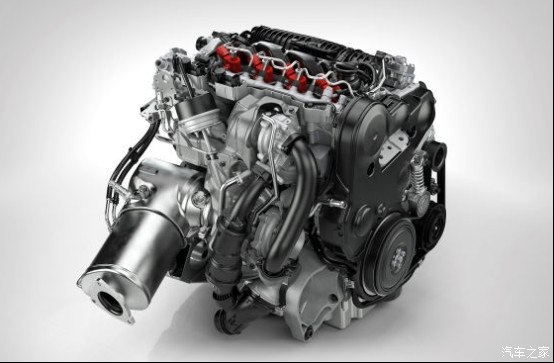 One of the other problems affecting Volvo is their lack of effective marketing. Toyota, Mazda, Ford and Citroën have all found ways to use marketing to focus on and maximize their key strengths. While Volvo possesses considerable strengths with its focus on safety, it has yet to create an effective messaging strategy to convey those strengths to potential consumers.