Recently, Tianjin Municipal Commission of Transportation, Tianjin Municipal Commission of Industry and Information Technology and Tianjin Municipal Public Security Bureau jointly issued the administrative measures on road testing (trial operation) for intelligent connected vehicles (ICVs), which lays groundwork for the transformation from the R&D tests to pilot application and commercial promotion of the ICVs, and the promotion of the rapid development of Tianjin's intelligent technology industry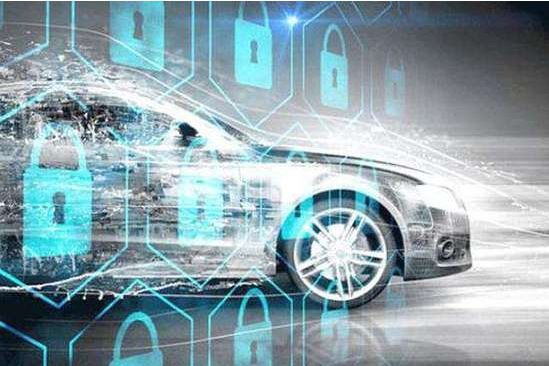 The administrative measures mainly express the basis of the rules formulation, scope of application and principle of guidance, and also stipulate that Tianjin Joint Working Group for ICVs Road Testing Management will designate the testing road sectors and announce them to the public afterwards. The group will also define the centralized application methods for the road testing, normalize the basic requirements, working procedure, means of supervision and other relevant matters of the test management.
The relevant responsible person from Tianjin Municipal Commission of Transportation said that Tianjin attaches great importance to the ICV development. The commission also formulated and introduced the 'Specific Action Plan for Intelligent Transportation' at the beginning of this year, which particularly proposed to strengthen the development of autonomous driving, establish the specific proving ground and attract the autonomous driving R&D enterprises to come to Tianjin to test.
Tianjin has completed the preliminary screening of the recognized test roads through collecting the public test roads in the whole city. The institution will select the public test roads and announce them as soon as possible and will issue Tianjin's autonomous vehicle road testing license to certain approved enterprises.