Shanghai has simplified the operational procedures for consumers to get their NEVs licensed, in a bid to help the industry weather the coronavirus-hit period and further popularize NEVs.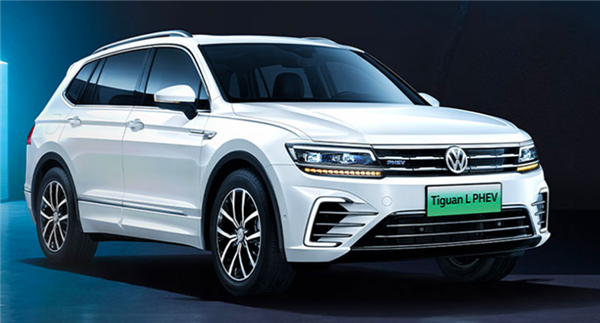 On March 27, the Shanghai Municipal Commission of Economy and Informatization (SHEITC) issued the 2020 Procedures of Shanghai Municipality for the Implementation of the Program of Encouraging Purchase and Use of New Energy Vehicles. According to the interpretation of an expert who is engaged in the policy making, the latest measures are set to handle users' complaint over the complexity in vehicle registration and license plate application.
To ensure the safety and quality of NEV qualification, Shanghai's authorities design a set of strict procedures which take quite a long time to complete. Before driving a car on roads, a buyer should submit the records about his social insurance, individual credit, and driving license, etc., to pertinent municipal authorities to prove his qualification of having NEVs.
However, the information is not directly conveyed to the targeted departments, while should be collected by corresponding OEMs first, who deliver them to the SHEITC afterwards, and finally reaches the reviewing agencies.
Under the new Procedures, users are allowed to submit the information twice a week, versus once for old days, so that the reviewing period would be halved to five to seven workdays.
The other evident change is that the procedures of reviewing the charging facility installation are also streamlined. In accordance with the new policy, a NEV manufacturer is permitted to build charging facilities for its intention buyers as long as two parties sign up a letter of commitment, instead of presenting more and stricter documents before the installation. Thus, the governmental approval prior to the registration is downplayed, and the operational oversight and post-operational random inspection over businesses are strengthened. It would reduce the reviewing time to 5-8 from 10-15 workdays as well.
If vehicles failed the random check, the OEM will be requested by the SHEITC to rectify related problems with its subsidy application suspended until the products repass the governmental assessments.