40PC Disc brake piston Caliper tool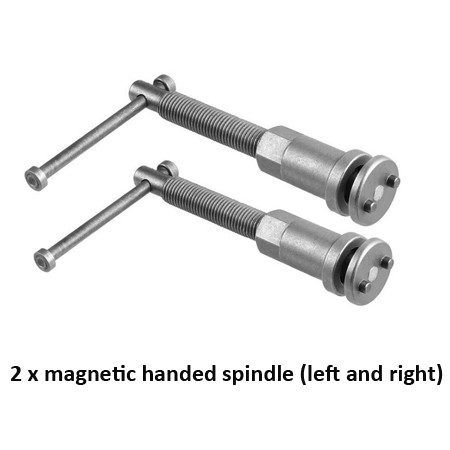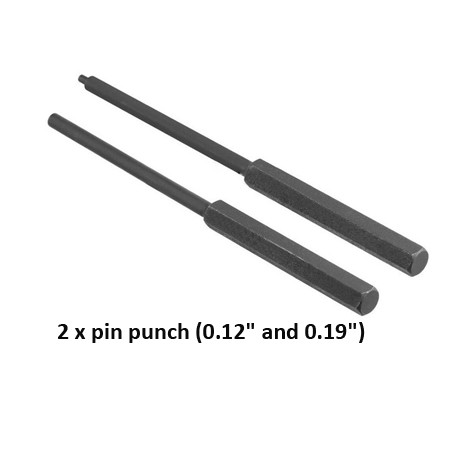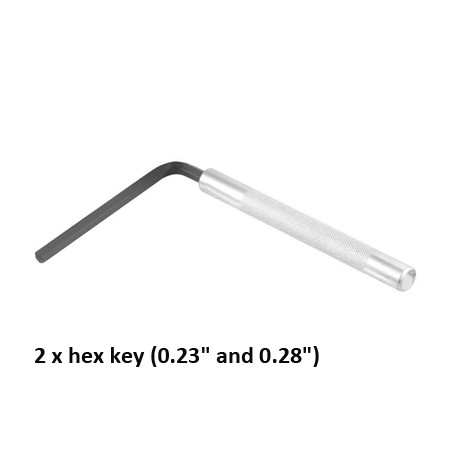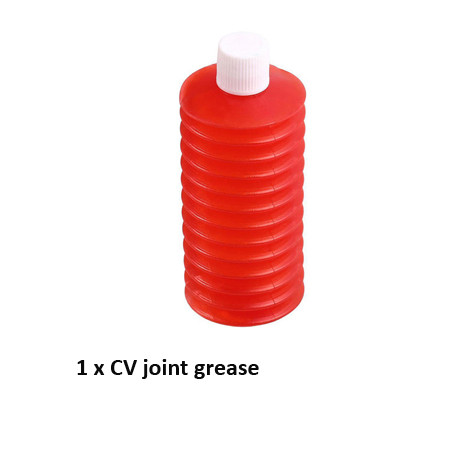 Applications:Comprehensive brake caliper wind back kit designed for brake pad and caliper servicing. 
Updated master set of adaptors for a wide range of vehicle applications.
Suitable for push-back and wind-back brake pistons. 
Includes left- and right-handed thrust bolt assemblies. 
Left-handed thrust bolt required for Ford, Citroen and Renault applications.
Precision made adaptor plates with thrust bolt assemblies and reaction plates.
Kit helps prevent damage to pistons and seals